The Areis Building
A commercial office building in Seattle's Eastlake neighborhood
2366 Eastlake Avenue East
Seattle, WA 98102
One block West of Interstate 5, a brief drive to South Lake Union and downtown Seattle.
Just a few miles South of University of Washington.
– Two doors North of Starbucks on Eastlake Avenue
– Across the street from TOPS Elementary School
Click the map to enlarge.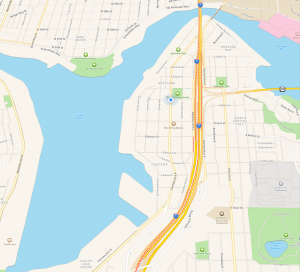 The leasing office is on the second floor, suite 222.
Please contact us to schedule a meeting with the Areis Building office manager.